Visalia Young Professionals Network
The Visalia Young Professionals Network (YPN) provides the next generation of professional Visalians with lasting connections and new opportunities. YPN provides professional, high-quality opportunities for young professionals in and around Visalia by creating and hosting networking opportunities where individuals are encouraged to step outside of their comfort zone and meet new people.
Upcoming Events

Summer Mixer
Featuring music from: Andrew Kenefick and Friends
Featured Non-Profit: Sent from Heaven
Thank You to our Mixer Sponsors:
Monthly Meet Up
New to the area? Just moved back? Looking for new connections with people who have like-minded aspirations? Are you wondering where all the young professionals are?
If you answered yes to any of those questions, then the Visalia Young Professionals Network (YPN) is excited to help get you connected. Join us for our monthly Meet Ups at BarrelHouse Brewing Co. on the 2nd Thursday of the month from 5:30-7:30 PM for an opportunity to engage with young professionals just like you. This is your opportunity to network and make connections in the community in a casual, low-key atmosphere.
Stay for as long or as little as you'd like... grab a drink or food from one of the food trucks on site and get to know some new people. Feel free to RSVP, or not, either way we'll be there to welcome you and get the conversation started. We can't wait to see you there!
Monthly Kickball & BBQ
Join the Visalia Young Professionals Network (YPN) for a monthly game of old school kickball, followed by a BBQ! We meet at Plaza Park at Ballfield #4 on the 2nd Saturday of the month starting at 10:00 AM. We bring the ball and some meat to throw on the BBQ, so bring your favorite bev and a side (if you'd like).
Thank you to the Visalia Rawhide for hosting our Spring Mixer
Add Me to the YPN Email List: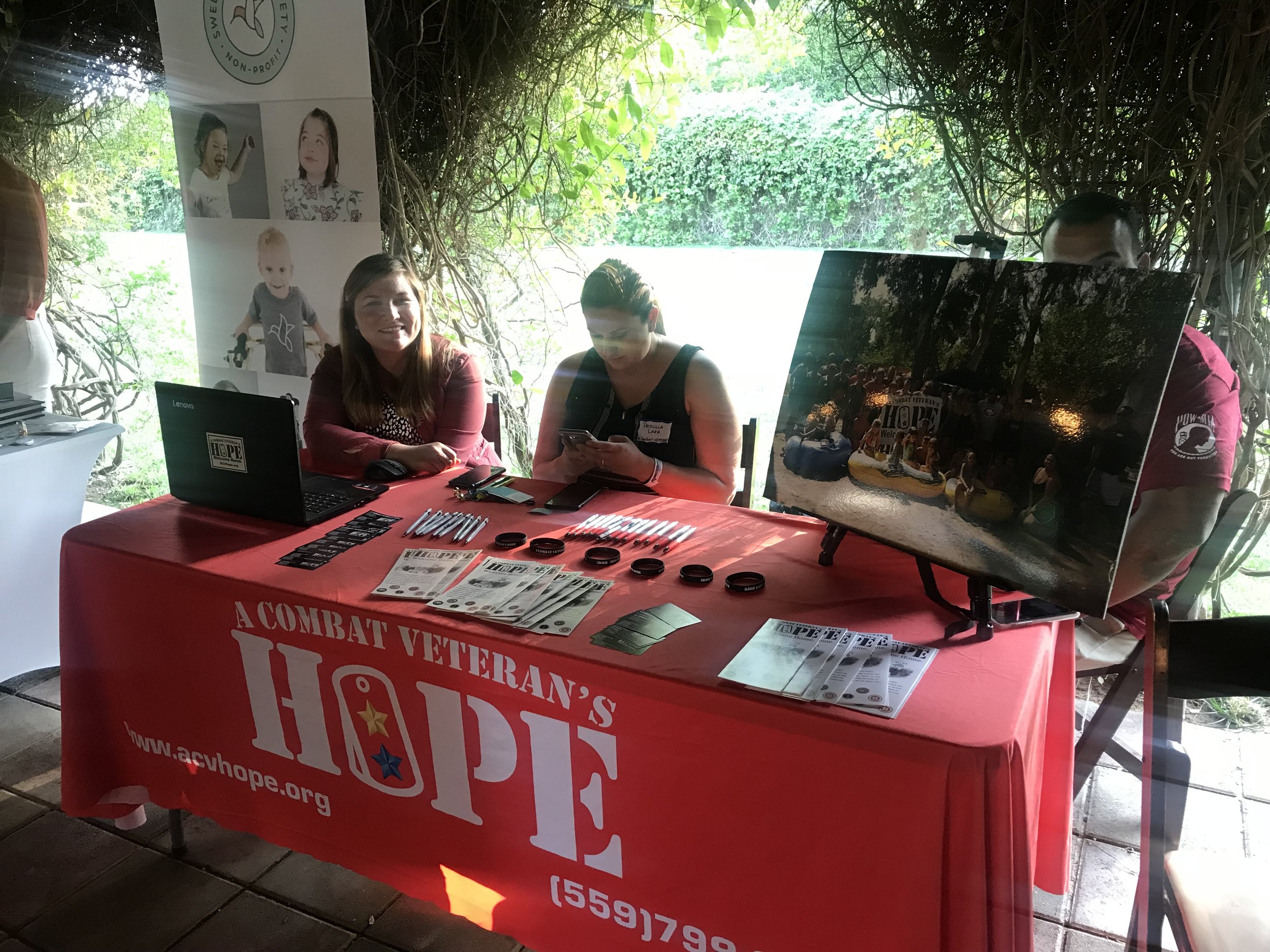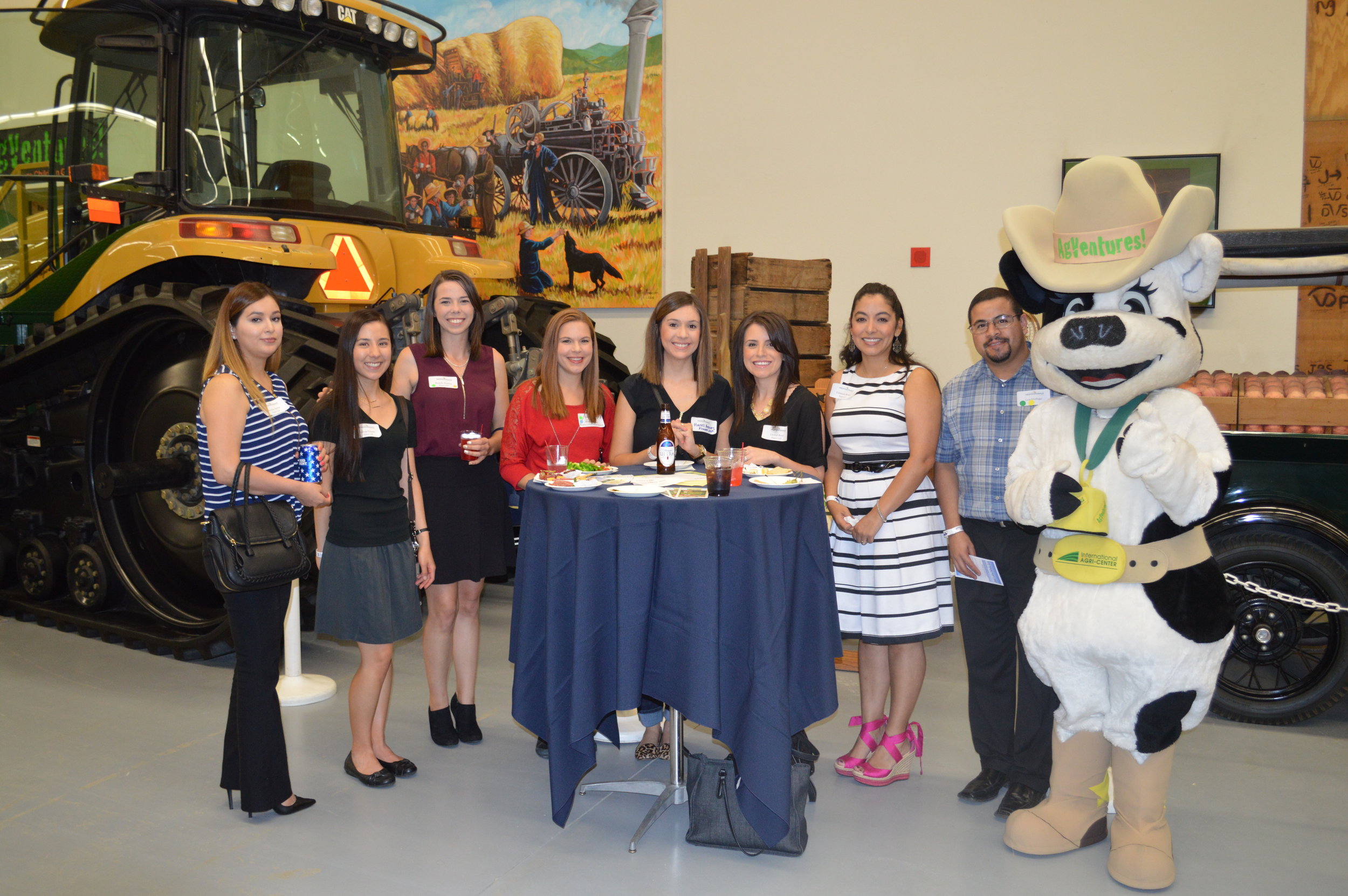 Generous Program Sponsorship Provided By